Advertisements
Dove Valley Working Gundog Club accepts no responsibility for the accuracy of items contained and described within these adverts. Any dispute must be taken up with the vendor. To place adverts on this page please email dovevalleyadverts@hotmail.com or contact Guy on 07960 796403. Adverts are £15, with 100% of the payment being donated to the annual charity. 2022 Charity is MIND.
All puppy adverts will be removed after 2 weeks of the puppy leaving date unless otherwise specifed by the breeder
Springer Spaniel Puppies For Sale
2 Liver and White Dog Pups.
Thoughtfully bred and sensibly priced. KC Registered and Legally Docked.
Ready to go to carefully selected homes early June
Please ring Andy on 07762 813892. (Nr. Lichfield, Staffs)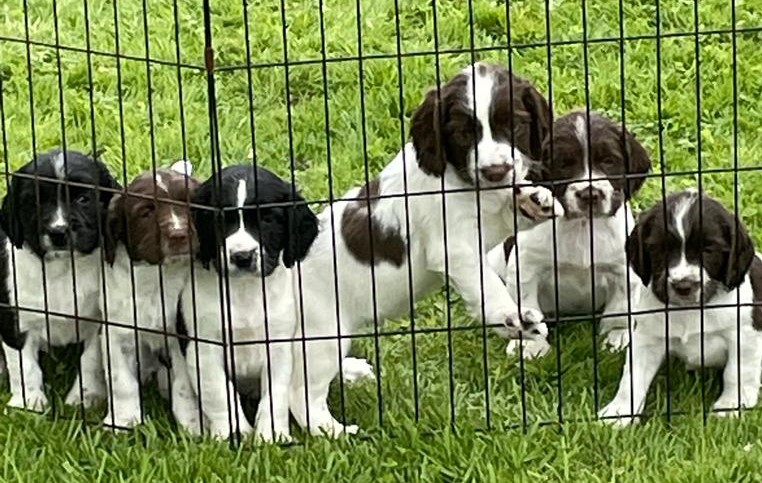 Labrador Puppies
Born 27th April. Ready to go 28th June.
3 Dogs 1 Black and 2 Yellow. 6 Black Bitches.
Dam is Hered clear for GPRA, CNM, EIC Eyes tested clear 2022. Hips 3-4. ELB 0-0.
Dam - Drakeshead Elza.
Sire - Field Trial Champion Greenbriar Thunder at Drakeshead. Hips 1-1 Elbows 0-0
Please ring Graham on 07812 032073 for more details. (Near Burton on Trent)
Litter of Yellow Labs for sale
The Dam qualified for the 2021 IGL having won the Yellow Lab Club's 2 Day Stake.
The Sire was 2nd in the 2019 IGL.
3 bitches available. Ready to go May 28th
£2000
Please ring Jon on 07449 805482 for more details. (Camborne, Cornwall)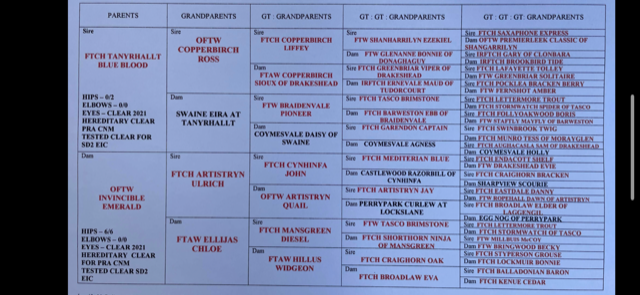 KC Registered Cocker Spaniel Puppies For Sale.
Dogs & Bitches available. Ready to leave on 3rd June.
Stunning Chocolate & White Pups.
Very well bred fully health tested working parents.
For more details contact Kate 07749 998291. (Near Ashbourne)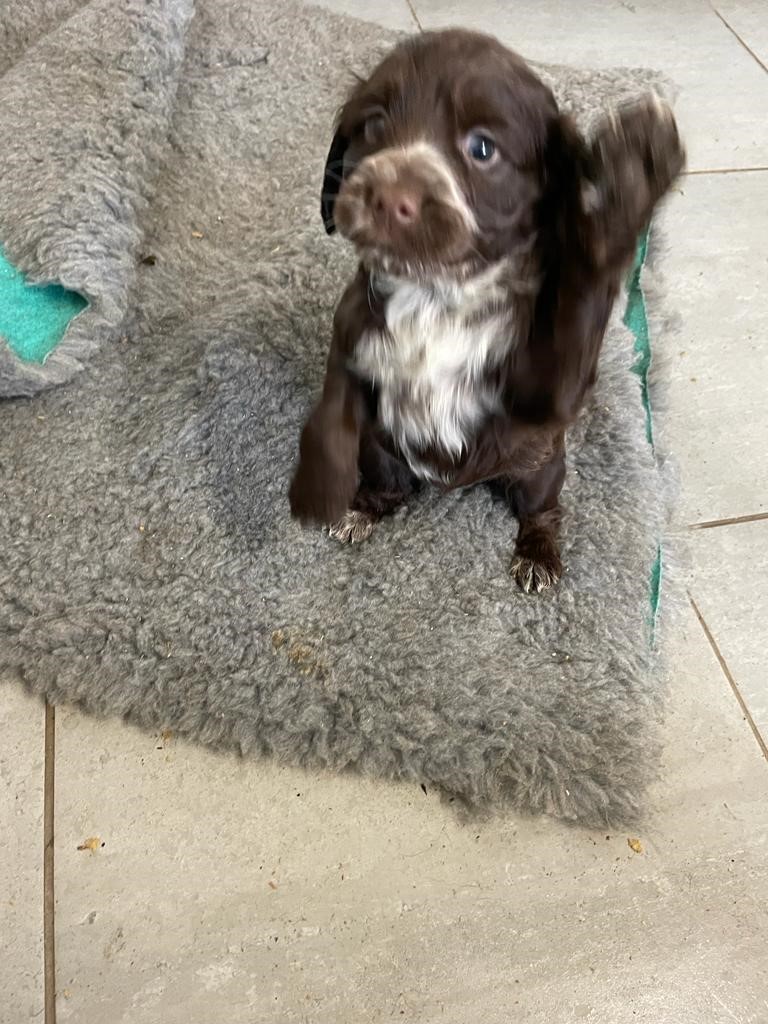 Working Golden Retriever Dog Pups For Sale
(Please see attached photos)
Dam - Westerkames Nature's Basics of Warpersmoss. Eyes clear. Elbows 0-0. Hips 5-5. DNA clear for GR PRA1, GR PRA2 and ICT-A.
PLA Grade Zero.
Sire - Athollridge Gael. Eyes clear. Elbow 0-0. Hips 3-7. DNA clear for GR PRA1, GR PRA2 and ICT-A. PLA Grade Zero.
Both parents are hard hunting dogs. KC registered. 6 weeks old now. (April 26th)
For more information please contact Miranda on 07810 715159. (Near Tamworth)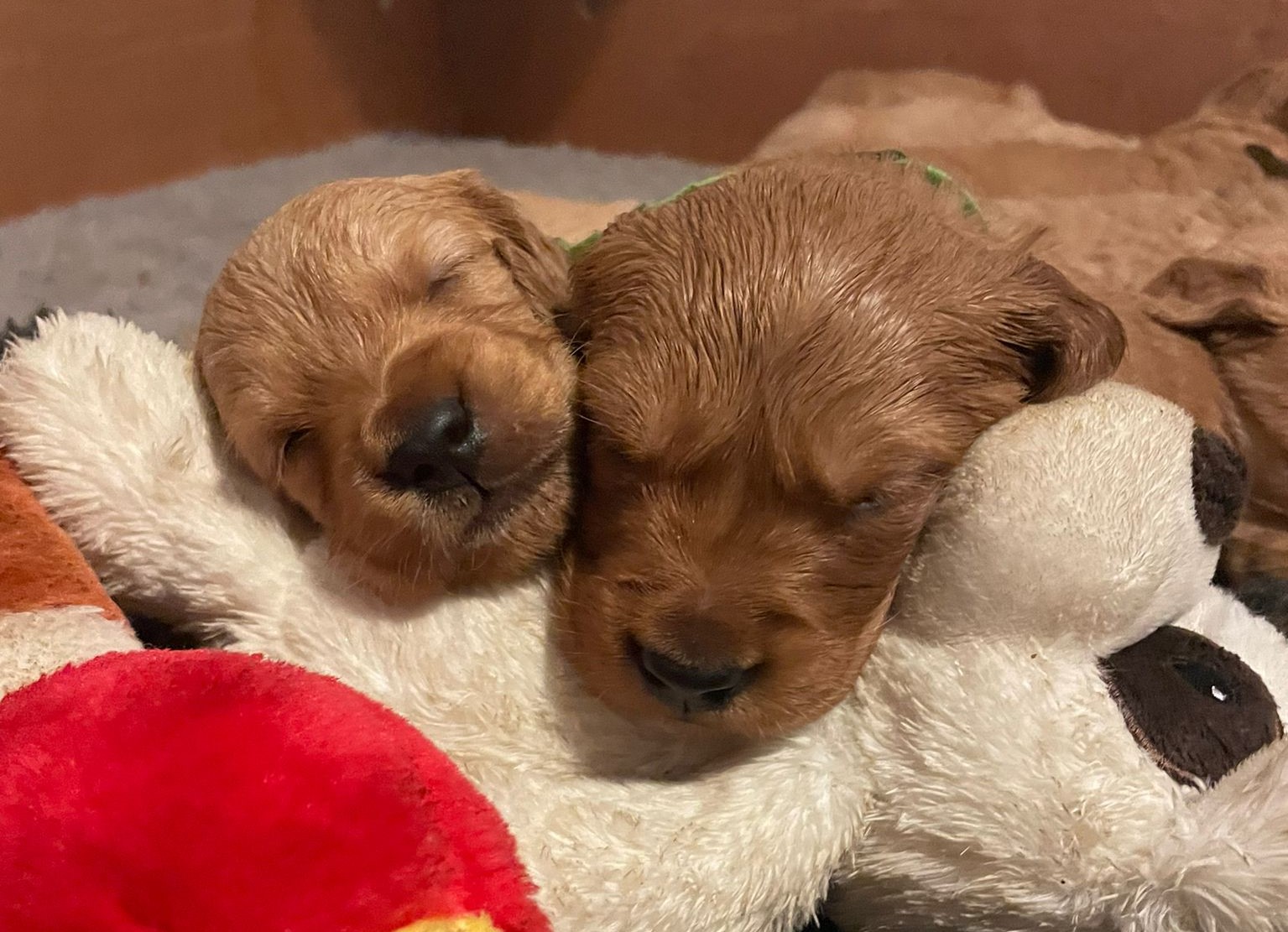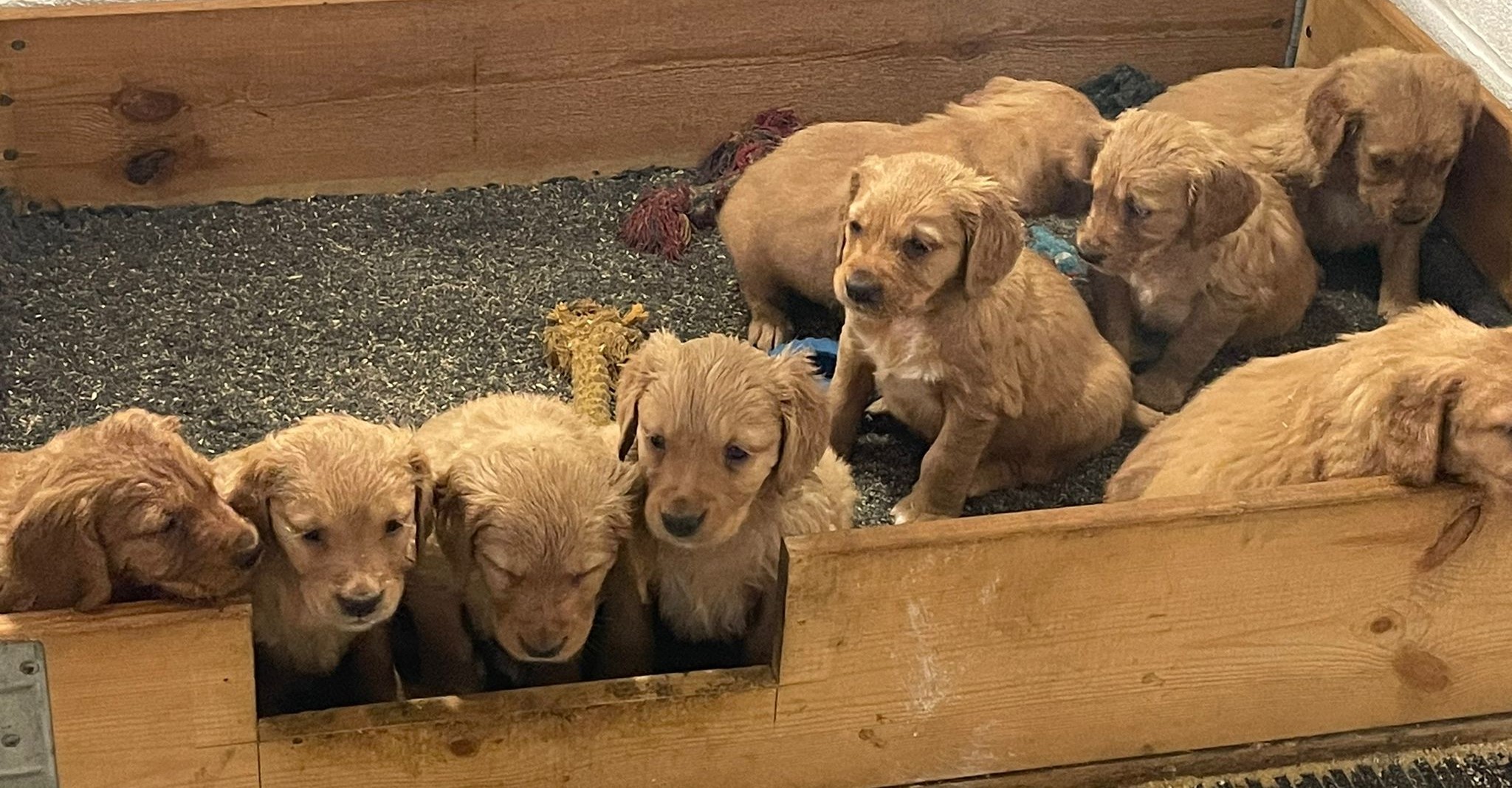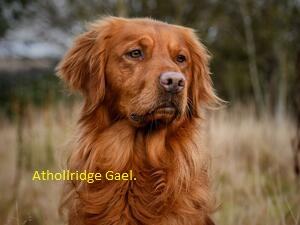 ___________________________________________________________________________________________________
Gundog Training Equipment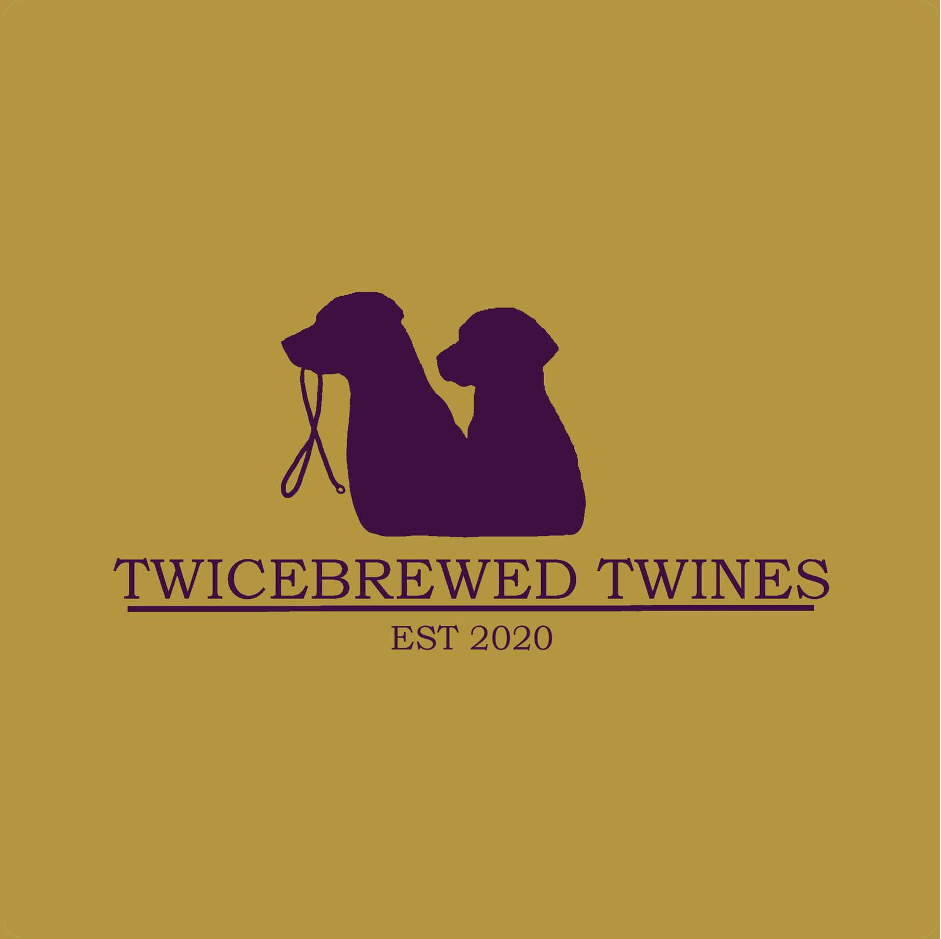 Twicebrewed Twines are a small, independent cottage business providing bespoke handmade items for all of your working dog and dog training needs.
https://twicebrewedtwines.myshopify.com/
This includes:
Slip leads
Whistle Lanyards
Training collars
Large range of Sporting Saint Dummies
Game Carriers
Whelping Collars
We are proud sponsors of Dove Valley Working Gundog Club and also offer a 5% discount to all members 😊
Please have a look at our website at our extensive range of products and please contact us to claim your discount
Henry: 07792 659728
Danielle: 07807 173444