Advertisements
Dove Valley Working Gundog Club accepts no responsibility for the accuracy of items contained and described within these adverts. Any dispute must be taken up with the vendor. To place adverts on this page please email dovevalleyadverts@hotmail.com or contact Guy on 07960 796403. Adverts are £15, with 100% of the payment being donated to the annual charity. 2023 Charity is TBC.
All puppy adverts will be removed after 2 weeks of the puppy leaving date unless otherwise specifed by the breeder
ENGLISH SPRINGER SPANIEL PUPPIES FOR SALE - SOLD
A healthy litter of 9 puppies born on the 4th December 2022.
4 Bitches 5 Dogs.
The puppies have been regularly wormed and are docked and dew clawed (vet certified), microchipped and will be KC registered with a month's free insurance, 1st vaccination when ready to leave.
Sire has been health tested and hip scored.
Both sire and dam are working gun dogs. Sire out of FTCH Esgob Esteem and Dam out of FTCH Buccluech Pepper. Dam and Grandmother can be seen. Strong working lines are in both parents with some 40+ FTCH's in pups 5 generation pedigree.
Ready to leave 5th February.
NOW SOLD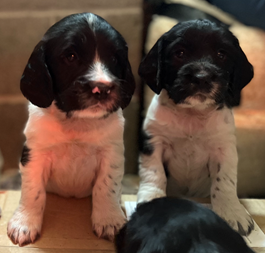 YELLOW LAB LOOKING FOR A RETIREMENT HOME (Please see attached photos)
Henergy Vinnie of Quardrum ("Vinnie") is a Yellow KC Registered Dog (DOB 14 Jan 2014) looking for a retirement home. During his working career he has competed in Working Tests and Field Trials as well as picking-up regularly. Although he is now feeling his age he likes to go for walks and will make a loving companion but please, only offer Vinnie a home if he will live indoors.
For more details please ring Judy on 07745 746207 (Salisbury)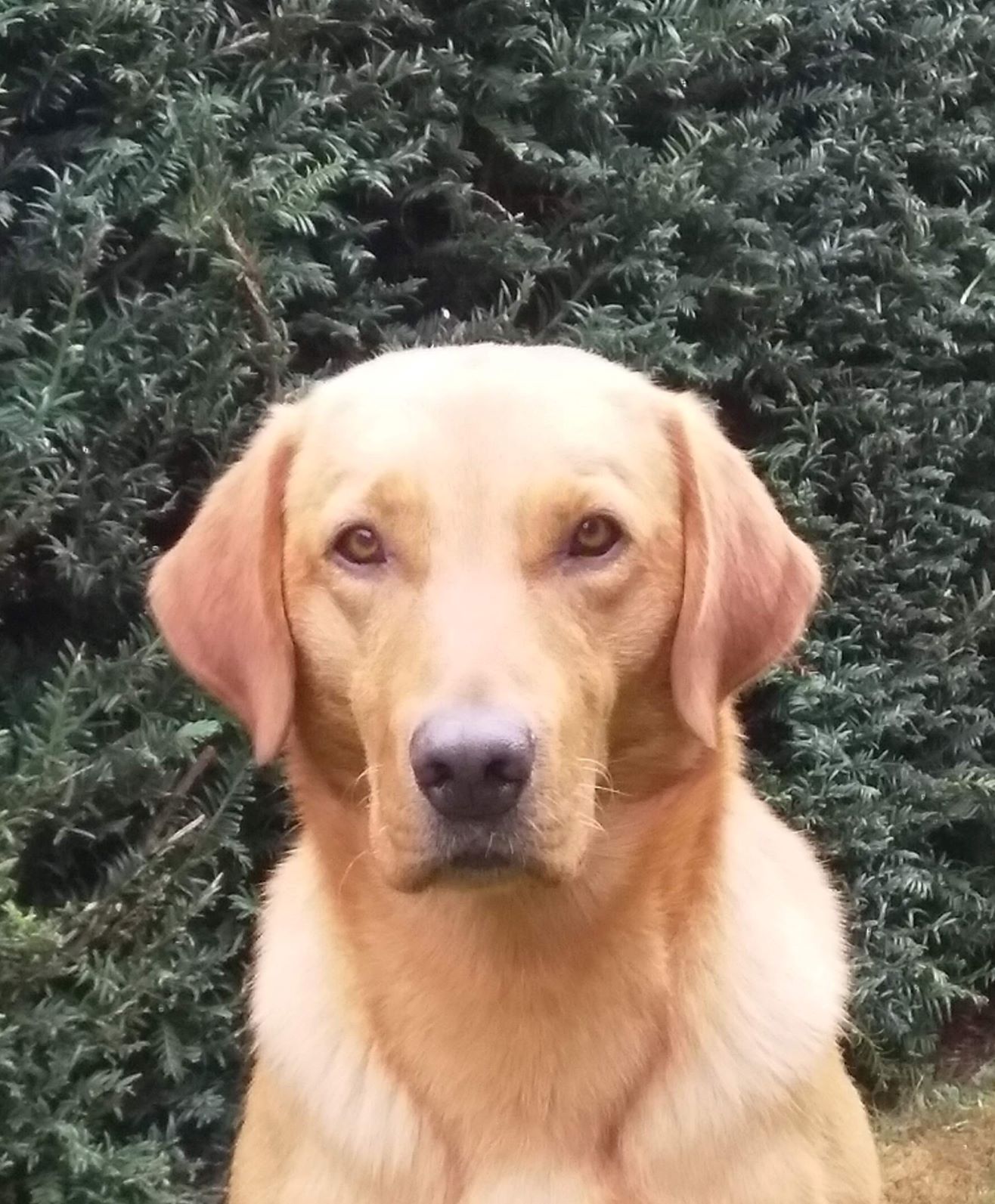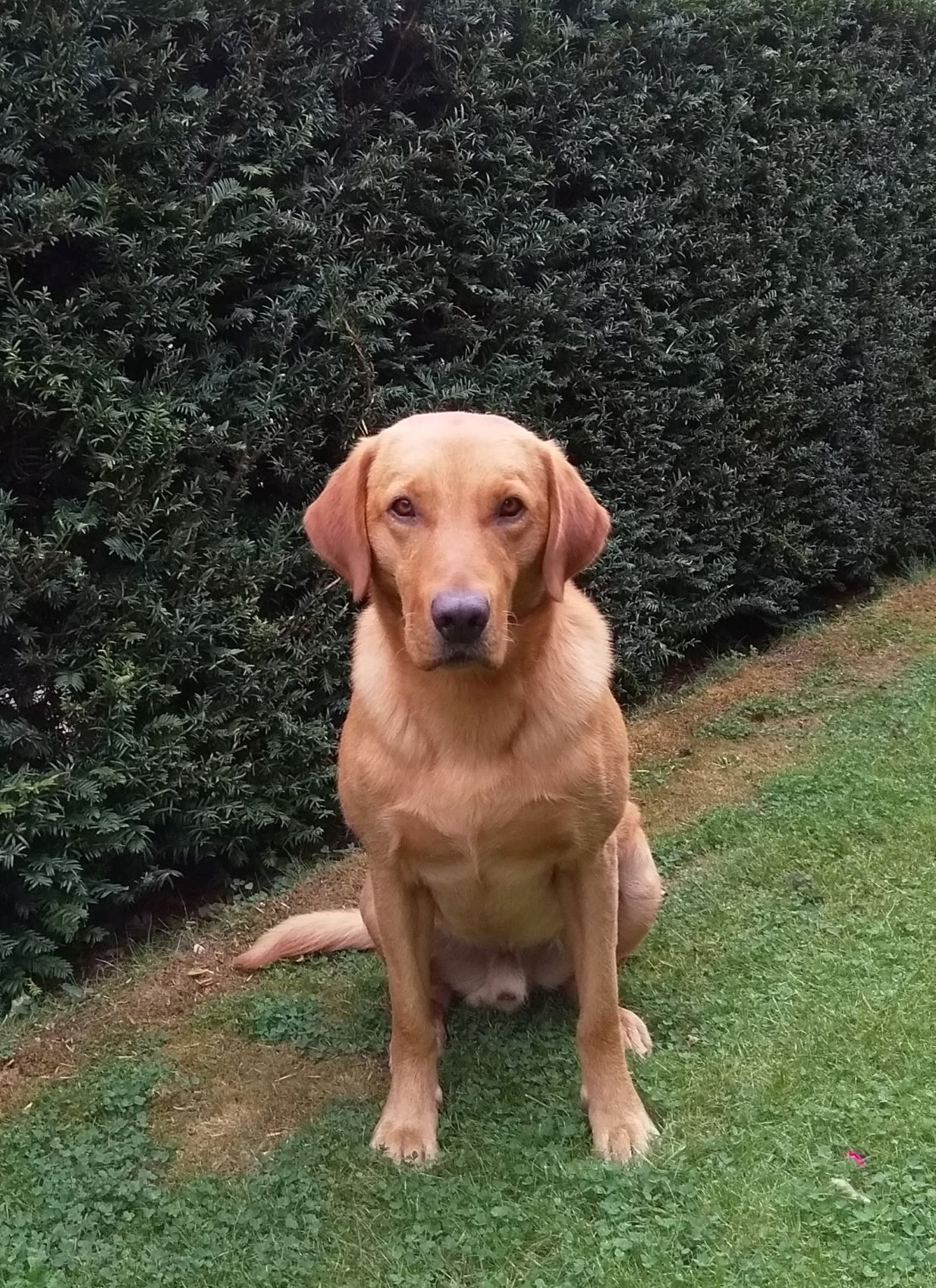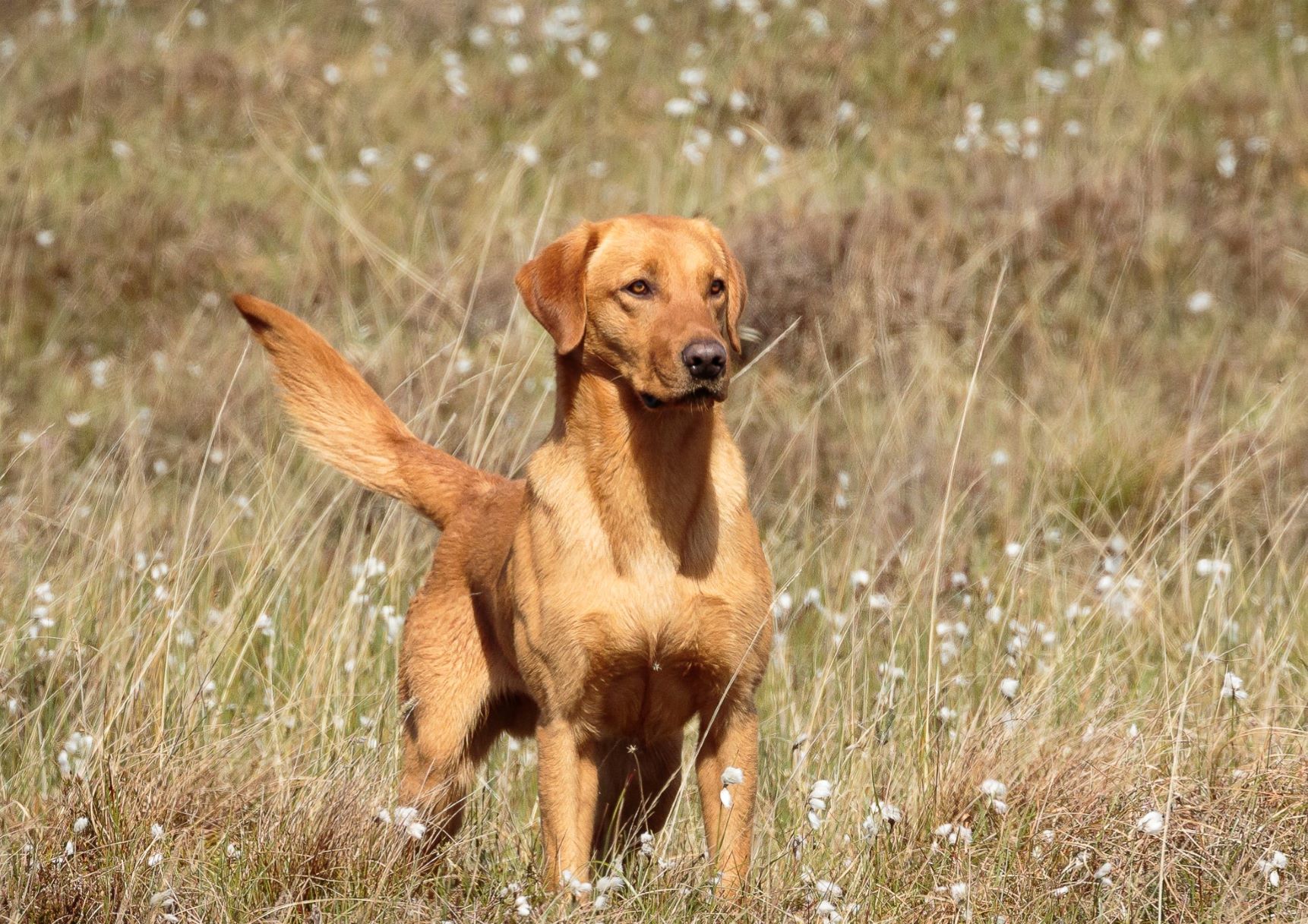 __________________________________________________________________________________________________
Gundog Training Equipment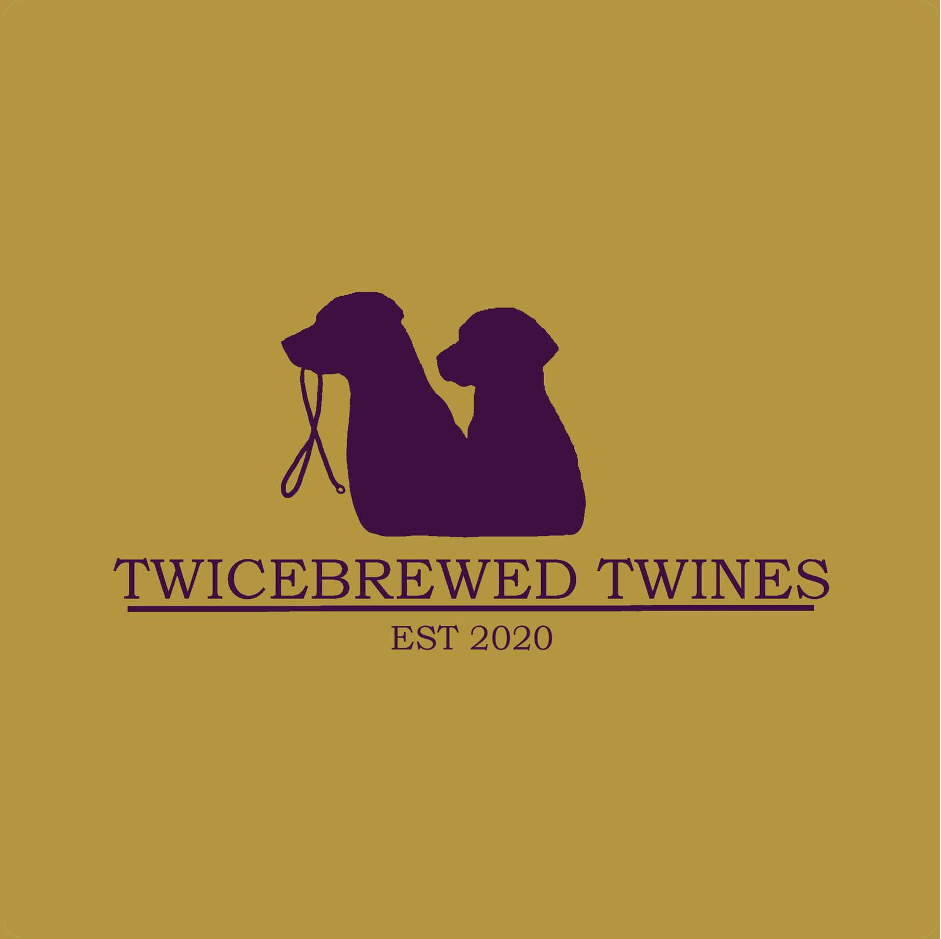 Twicebrewed Twines are a small, independent cottage business providing bespoke handmade items for all of your working dog and dog training needs.
https://twicebrewedtwines.myshopify.com/
This includes:
Slip leads
Whistle Lanyards
Training collars
Large range of Sporting Saint Dummies
Game Carriers
Whelping Collars
We are proud sponsors of Dove Valley Working Gundog Club and also offer a 5% discount to all members 😊
Please have a look at our website at our extensive range of products and please contact us to claim your discount
Henry: 07792 659728
Danielle: 07807 173444