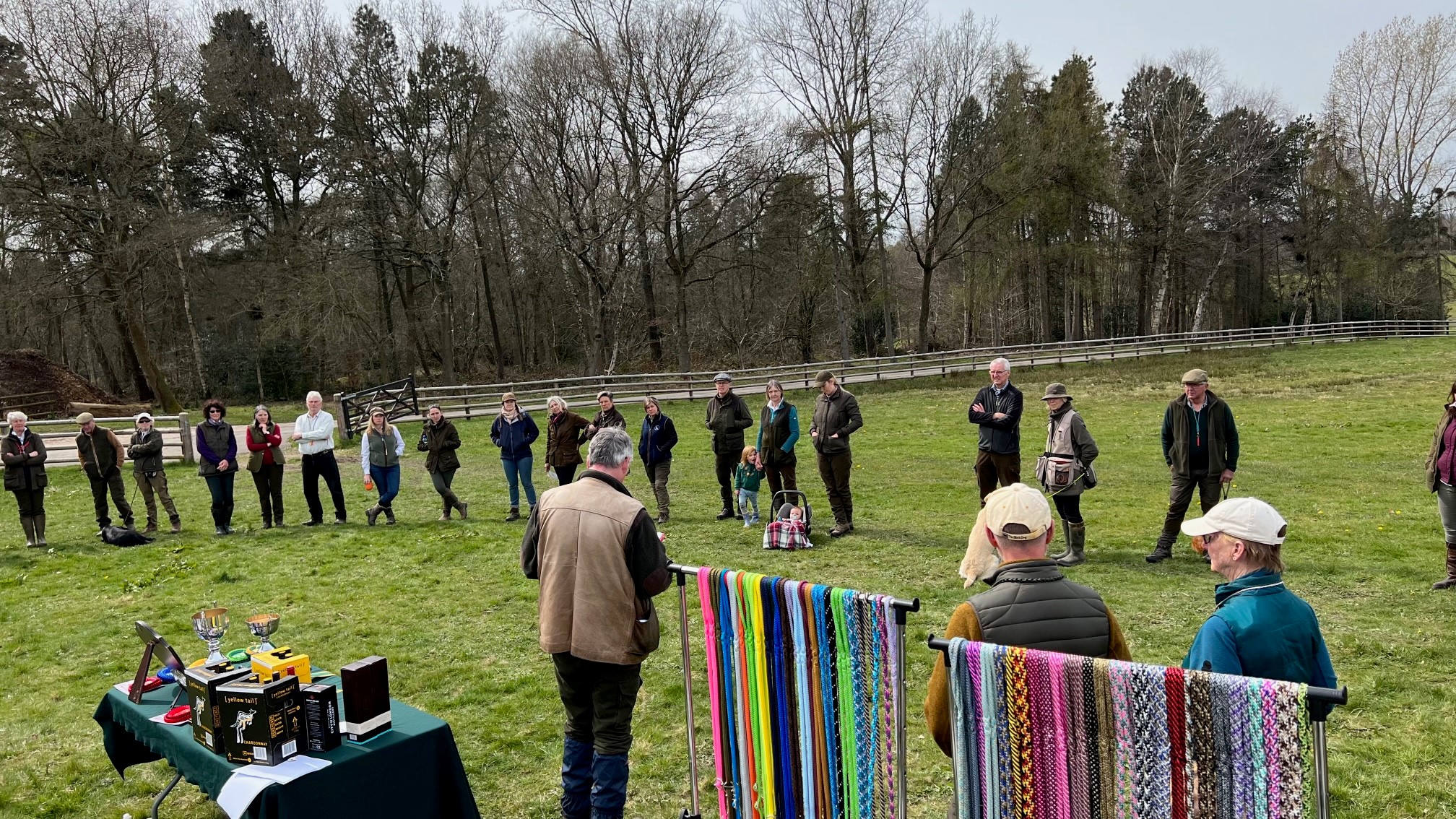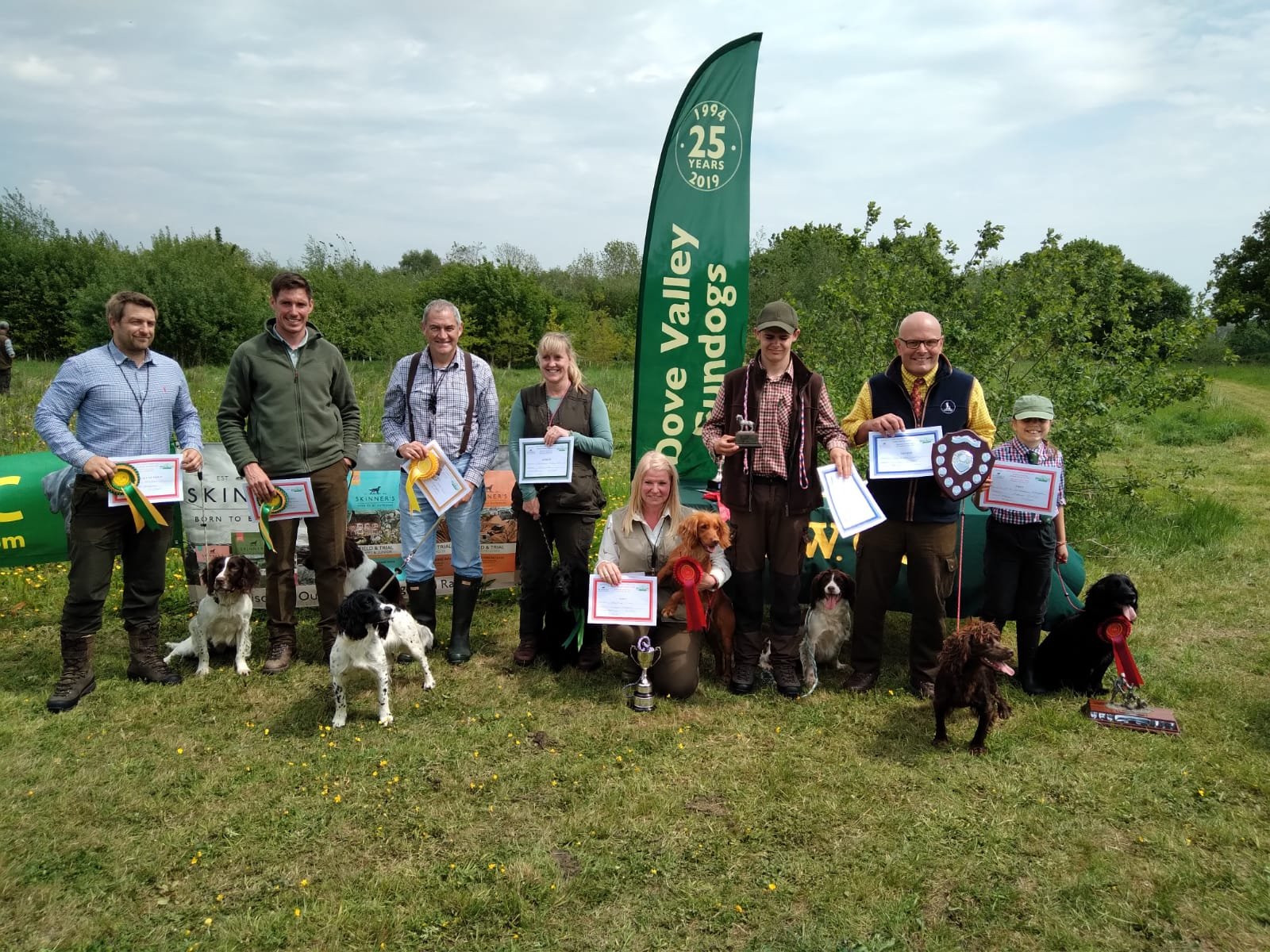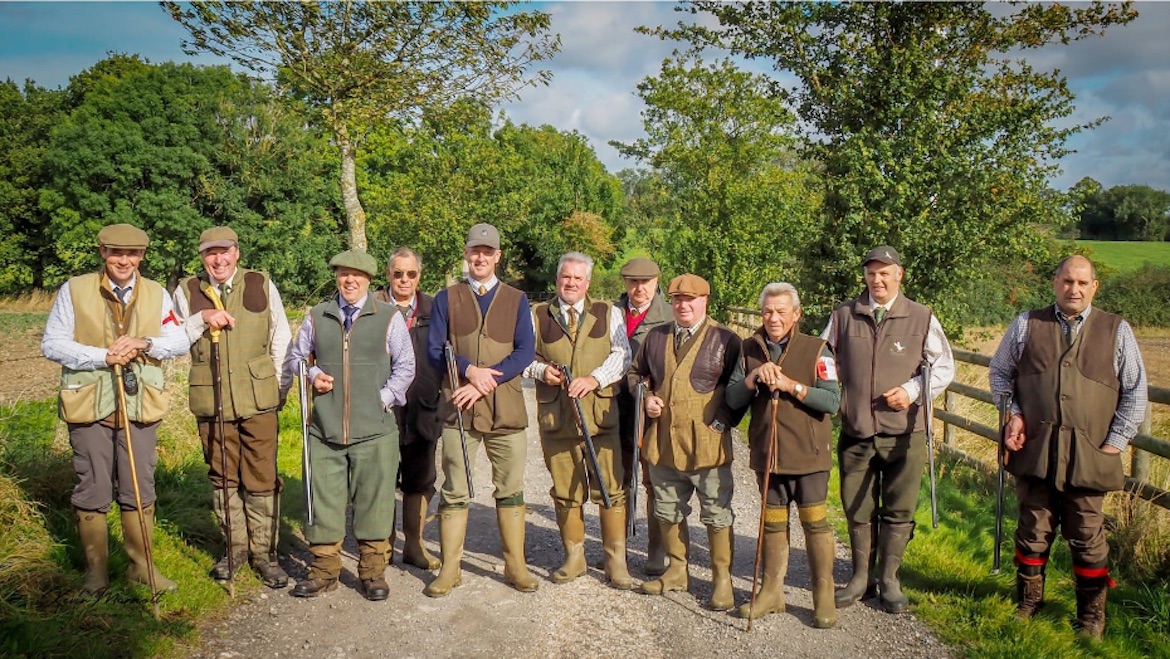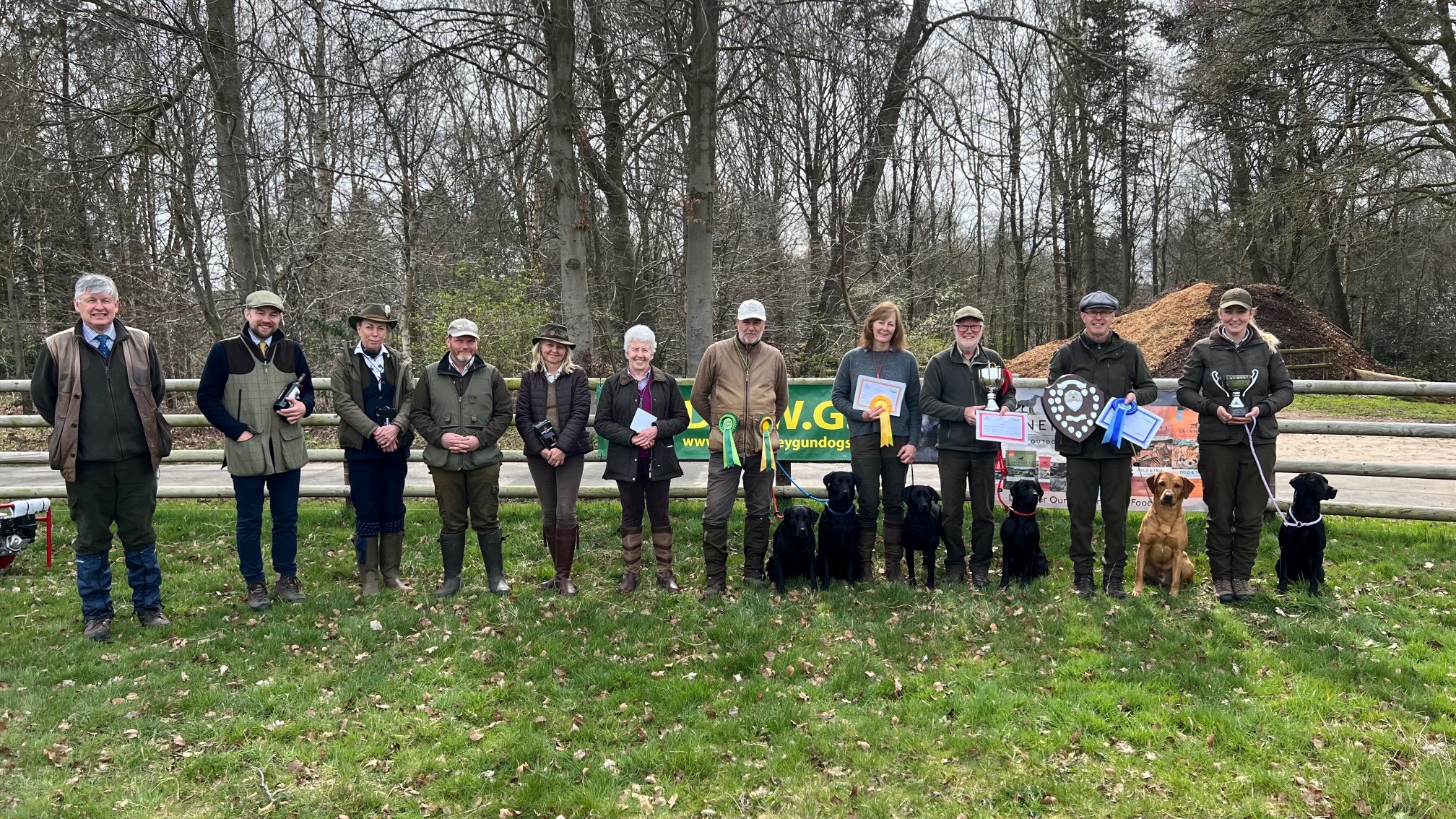 Dove Valley Working Gundog Club
Last Updated: 25th June 2022
Welcome to the brand new Dove Valley Working Gundog Club website. Here you can find all the information you'll need about the club, working tests and field trials.
If you would like to apply to become a member of the club select 'New Member Application' from the 'Members' menu.
As a Member with a registered email you can Login to the website and manage your own profile and dog details Click Here for instructions.
Renew your membership On-Line from the Membership section of the website.
On-Line Entry to the clubs Working Tests and Field Trials is now available.
Latest club news
Eye Clinic
Due to the popularity of our annual eye clinic with Lorna Newman, we are holding a 2nd eye clinic on the 13th July at Rolleston Park
To apply for a slot please click here
Gonioscopy Testing WILL be available if required.
The Clinic will be available to Non-Club Members.
THIS CLINIC IS NOW FULLY BOOKED - ANY APLICATIONS WILL BE ADDED TO THE RESERVE LIST. YOU WILL NOT BE CONTACTED IF YOUCOMPLETE THIS FORM
Working Tests
Our working tests are now online and available for entry through the portal
For retrievers follow this shortcut
For Spaniels follow this shortcut
Website "How to guide"
If you have any queries please do not hesitate to contact Henry Carney - Membership@dovevalleygundogs.com