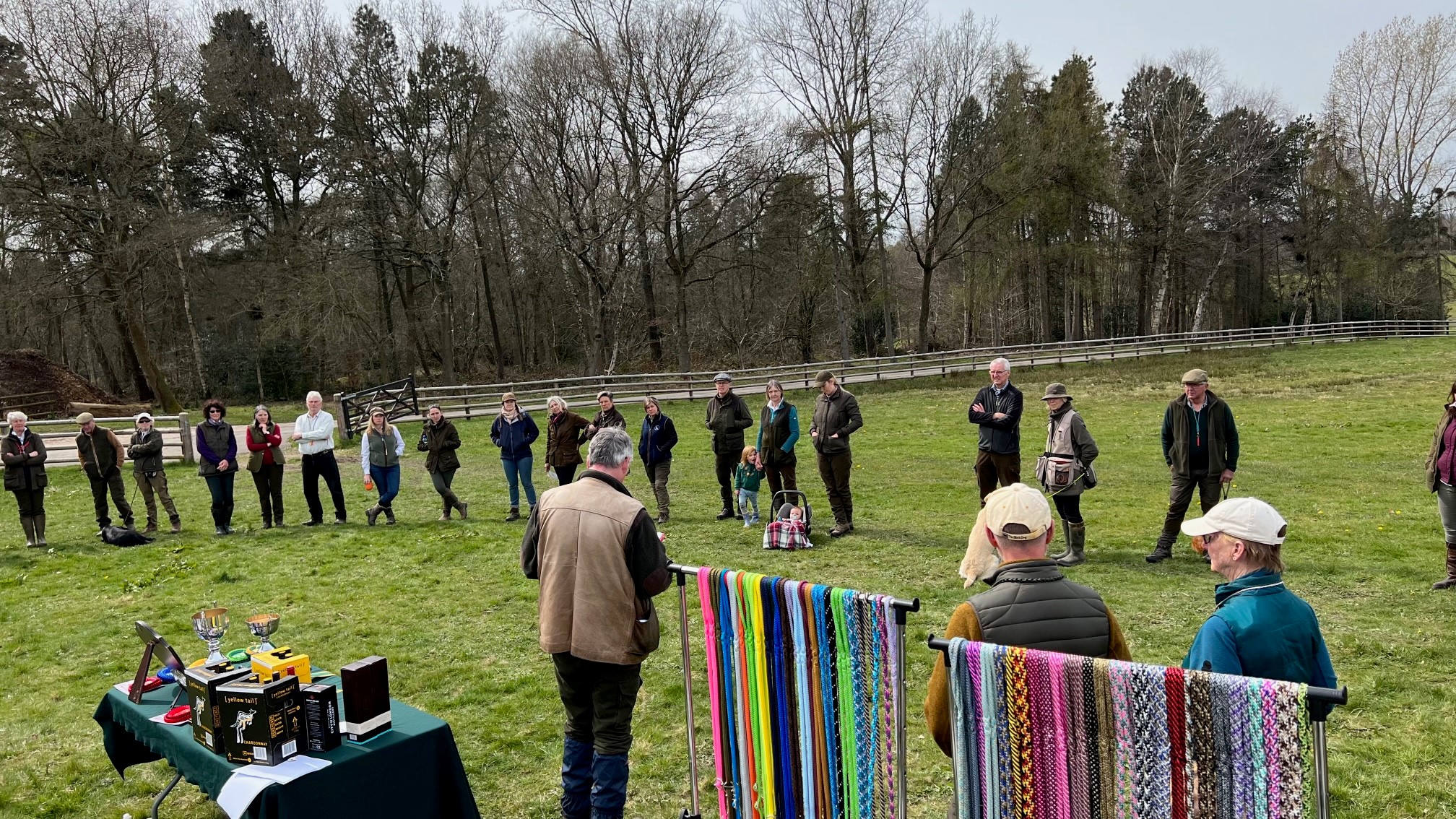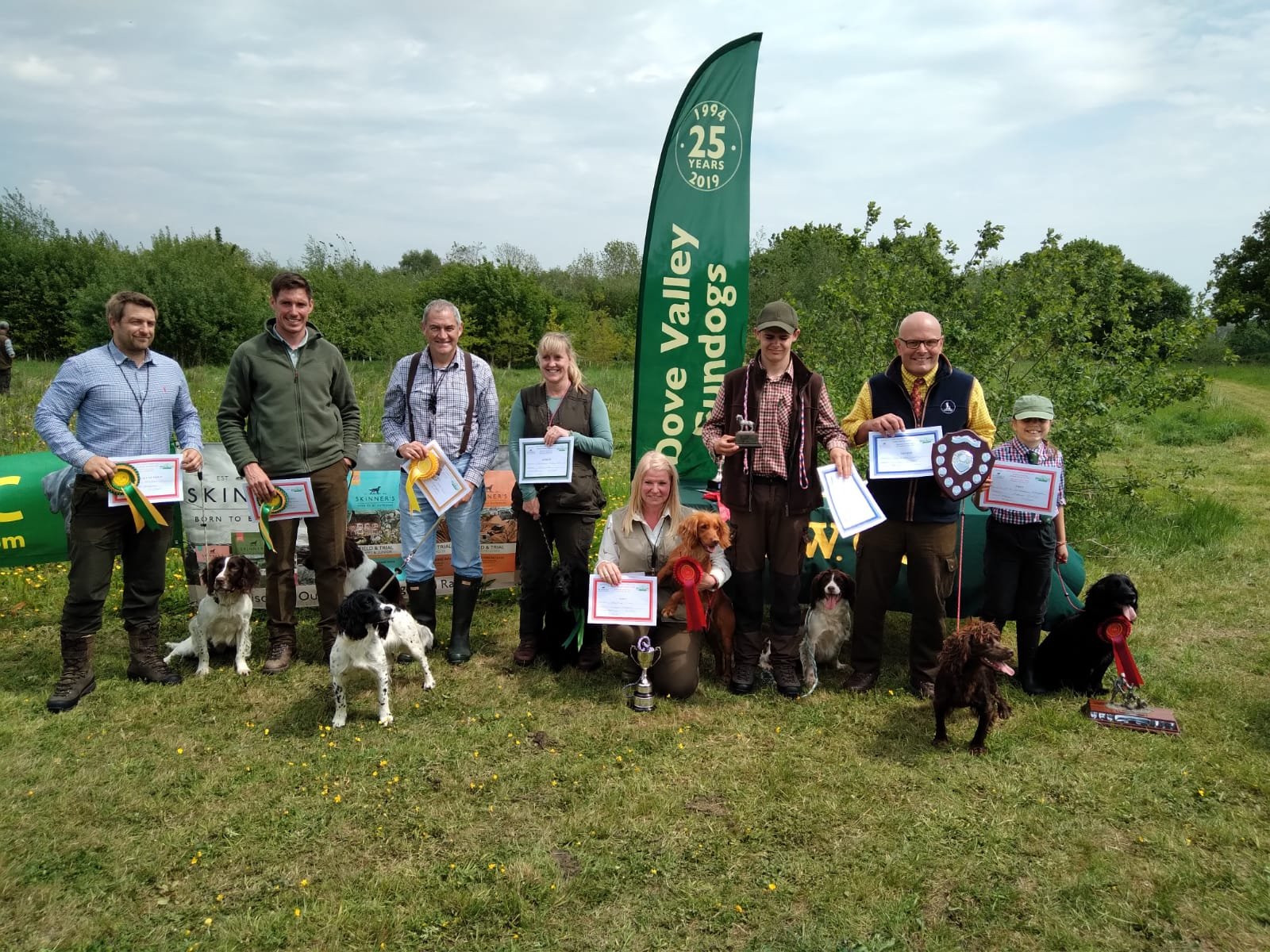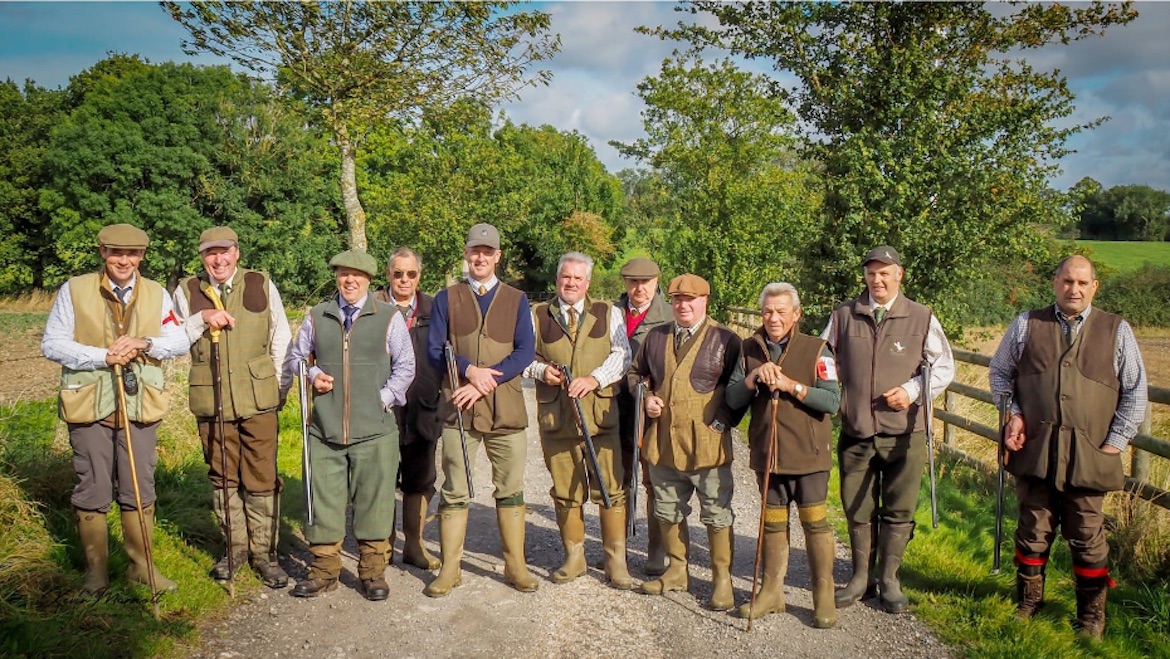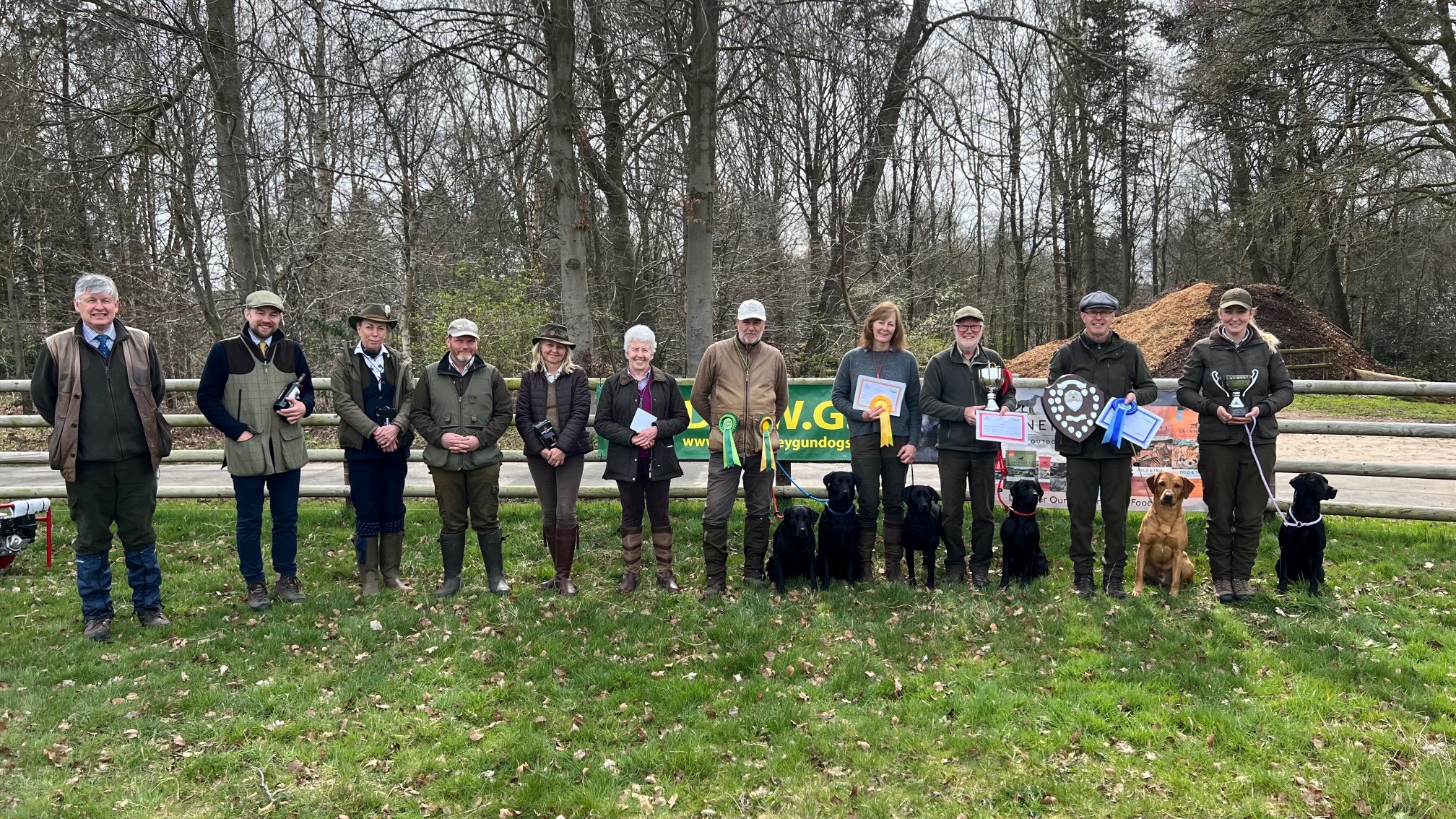 Dove Valley Working Gundog Club
Last Updated: 21st May 2022
Welcome to the brand new Dove Valley Working Gundog Club website. Here you can find all the information you'll need about the club, working tests and field trials.
If you would like to apply to become a member of the club select 'New Member Application' from the 'Members' menu.
As a Member with a registered email you can Login to the website and manage your own profile and dog details Click Here for instructions.
Renew your membership On-Line from the Membership section of the website.
On-Line Entry to the clubs Working Tests and Field Trials is now available.
Latest club news
Annual General Meeting
Our 27th AGM will be held at Doveridge Village Club on Saturday 21st May. 7:30pm for 8:00pm start
The agenda can be seen here
J Reg Seminar
We are hosting a J Reg Seminar on the 25th June 2022. This will be held by Hendrick Vilendal and will be held at Cubley Estate. This will be open to limited numbers but if interested please contact Vanessa King on Nessking12@icloud.com
Eye Clinic
Due to the popularity of our annual eye clinic with Lorna Newman, we are currently exploring the option of holding a second eye clinc in the coming weeks. Please keep an active eye on our website and facebook page for updates. (Emails to members also)
To go onto the reserve list please click here
Gonioscopy Testing WILL be available if required.
The Clinic will be available to Non-Club Members.
Summer Training Classes
Our training classes are now live and suitable for application
For Retriever training please click here (Now fully subscribed - applications for the reservce list only)
For Spaniel training please click here
Working Tests
Our working tests are now online and available for entry through the portal
For retrievers follow this shortcut
For Spaniels follow this shortcut
Website "How to guide"
If you have any queries please do not hesitate to contact Henry Carney - Membership@dovevalleygundogs.com